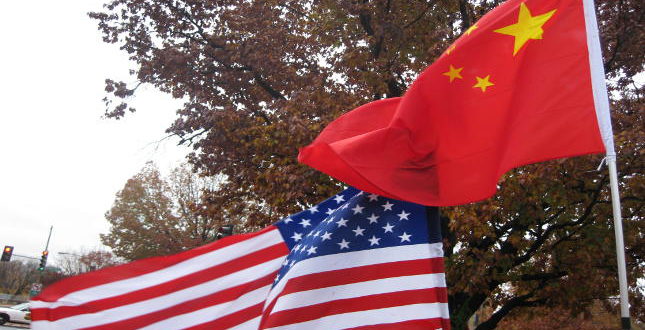 President Trump : Do Not Concede to China on ZTE!
Thank for your interest. This petition has closed.
Click here to look for more petitions that interest you!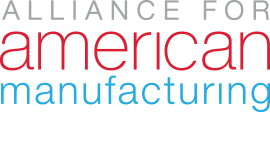 Petition By:
Alliance for American Manufacturing
President Trump has pledged to rebalance our trade relationship with China, and there are signs that he intends to make good on this promise. But his apparent intention to help a shady Chinese telecom company — one with direct ties to the Chinese government — would be a mistake.
ZTE is considered a major threat to American security. ZTE-made phones and other devices are not allowed to be sold on U.S. military bases, and American consumers have been warned to avoid purchasing ZTE products.
The company also has broken trade embargoes with Iran and North Korea. The Commerce Department rightly banned U.S. companies from providing exports to ZTE for seven years in response, which effectively puts the company out of business.
On May 13, President Trump tweeted that he is working with Chinese President Xi Jinping to help ZTE "get back into business, fast. Too many jobs in China lost."
This is troubling. Aside from the obvious security concerns, right now the United States and China are in the middle of trade negotiations. Beijing has yet to agree to end any unfair trade practice or make any meaningful reform. There has yet to be any real progress on trade issues that cost American jobs.
Giving China this concession would be a grave mistake, one that hurts our negotiating power and threatens our national security. It's time to get tough on China, not give in to their demands.
To President Trump:
I'm writing to urge you to uphold the Commerce Department's decision to ban American companies from exporting products to telecommunications firm ZTE. This company, with its direct ties to the Chinese government, is a threat to our national security and has repeatedly broken U.S. law.

As you know, the Commerce Department found that ZTE exported U.S. technology to Iran and North Korea, violating U.S. sanctions. In response, ZTE was fined $1.19 billion. It was allowed to continue working in the U.S. as long as it reprimanded the employees involved in these violations. ZTE failed to do so, and Commerce rightly took further action.

In addition, ZTE is a national security threat. The Pentagon already has banned the sale of ZTE products on military bases, and consumers have been urged to avoid buying them because of security concerns.

Granting China this concession would be a mistake, especially since Beijing has yet to agree to end any unfair trade practice or make any meaningful reform. I encourage you to uphold the ZTE ban and remain tough on China.

Sincerely,
[Your Name]