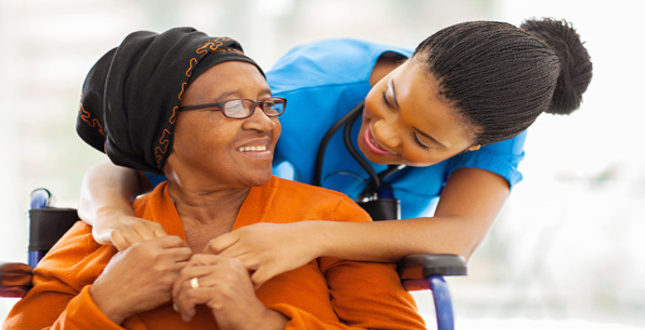 November 22, 2019
Posted in Health
CA Legislature : Protect Patients from Overpayment for Life-Changing Prescriptions
Thank for your interest. This petition has closed.
Click here to look for more petitions that interest you!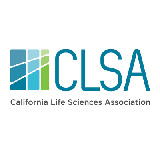 Petition By:
California Life Sciences Association
You should never have to pay more for prescription drugs than it's costing your insurance provider and PBM (Pharmacy benefit managers). AB 2863 would get rid of "clawbacks," which means patients pay more than is due for their prescriptions — and require a fair payment structure for the advantage of the patient, and not the insurance corporations and pharmacy benefit managers.
To CA Legislature:
As your constituent, I'm writing to urge you to support AB2863. Clawbacks occur when commercially insured patients' copayments exceed the total cost of the drug to their insurer or pharmacy benefit manager. In other words, patients end up paying more than the cost of their prescription.

This bill will allow pharmacists to charge consumers the lowest available cost, and limit the amount that patients have to pay for medications.

AB 2863 will help increase the fairness of copays and help patients in our state. I hope you will support the bill.
Thank you,

Sincerely,
[Your Name]